In the midst of a pandemic, if presented an opportunity to safely do something that makes you feel normal, then you go for it.
Friends had planned a quick trip out to Colorado to get some early season runs in, and Charlie and I match up well with their ski level. Armed with our renewed EPIC passes, and knowing we could afford Amy a quiet weekend at home, we booked our trip.
Delta has done a fantastic job in this COVID world we live in. HEPA filters, mandating masks, and intentionally keeping middle seats open through the Spring, my non-scientific opinion is that getting on a Delta plane right now could be safer than some shopping situations. So like other trips, it was masks on the entire trip, from walking into the airport in Kalamazoo until we were in our rental in Denver.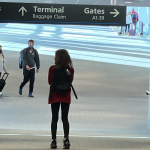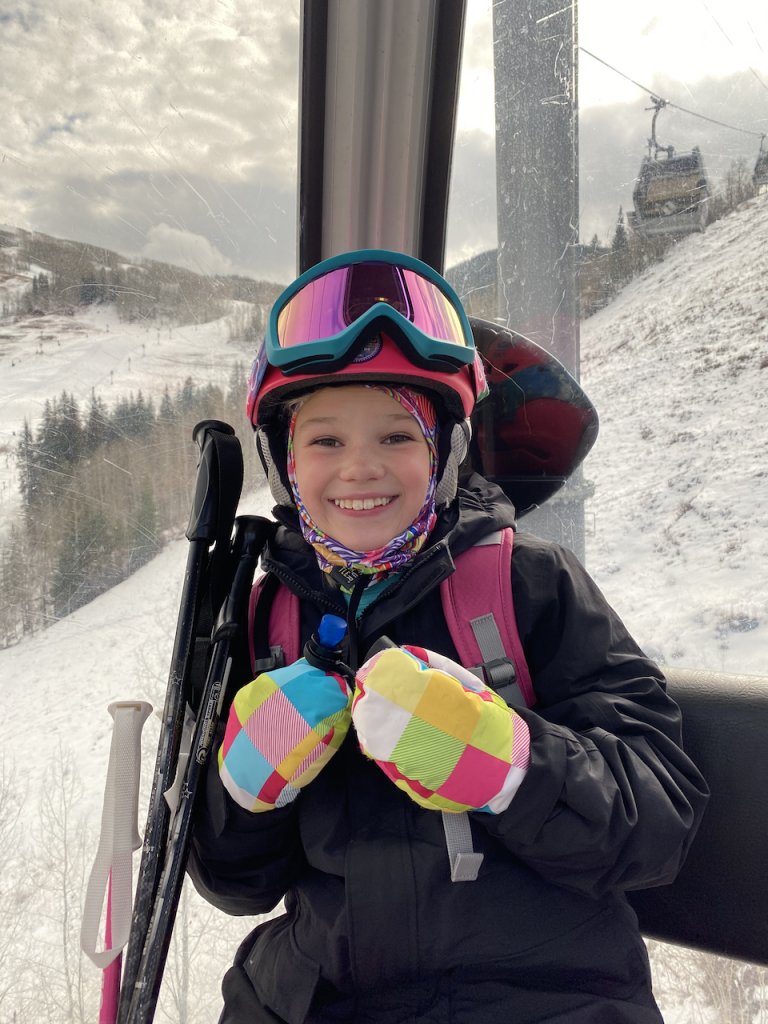 We also mitigated our risks by getting a VRBO instead of a hotel, ordering take out both nights, packing snacks, and staying mostly to ourselves.
Breckenridge and Vail did a fantastic job.  To ensure limited capacity, you had to make reservations ahead of time.  We were able to find spots at Breck for Day 1 and Vail for Day 2.  Once on slope, the lift lines were spread out and there were staff enforcing both the masks rules and the 6ft distancing.  Only one group per chair, yet the lines moved fairly good.  The slowest part was first Gondola where a single skier took the same space as a family of 6 – 1 car.
And of course the snow!  4-5 runs open in Breck was a good start, and plenty for the kids.  Sunny warm weather and plenty of groomers to break new gear in.  After parking at Lionshead on Day 2, we quickly got up to Mid Vail and spent the day up there.
There were more runs open, including a Glade run and some Moguls as big as Charlie.  So much good skiing that we stayed right until the lifts closed.
Once on mountain, life felt almost normal again.  During some runs, we felt like the only ones out there, and anytime you get to take in the Colorado scenery is a good day.  With a little bit of planning and extra effort, life was good again.